Born Primitive Raised $186K in First Wave of Gym Stimulus Program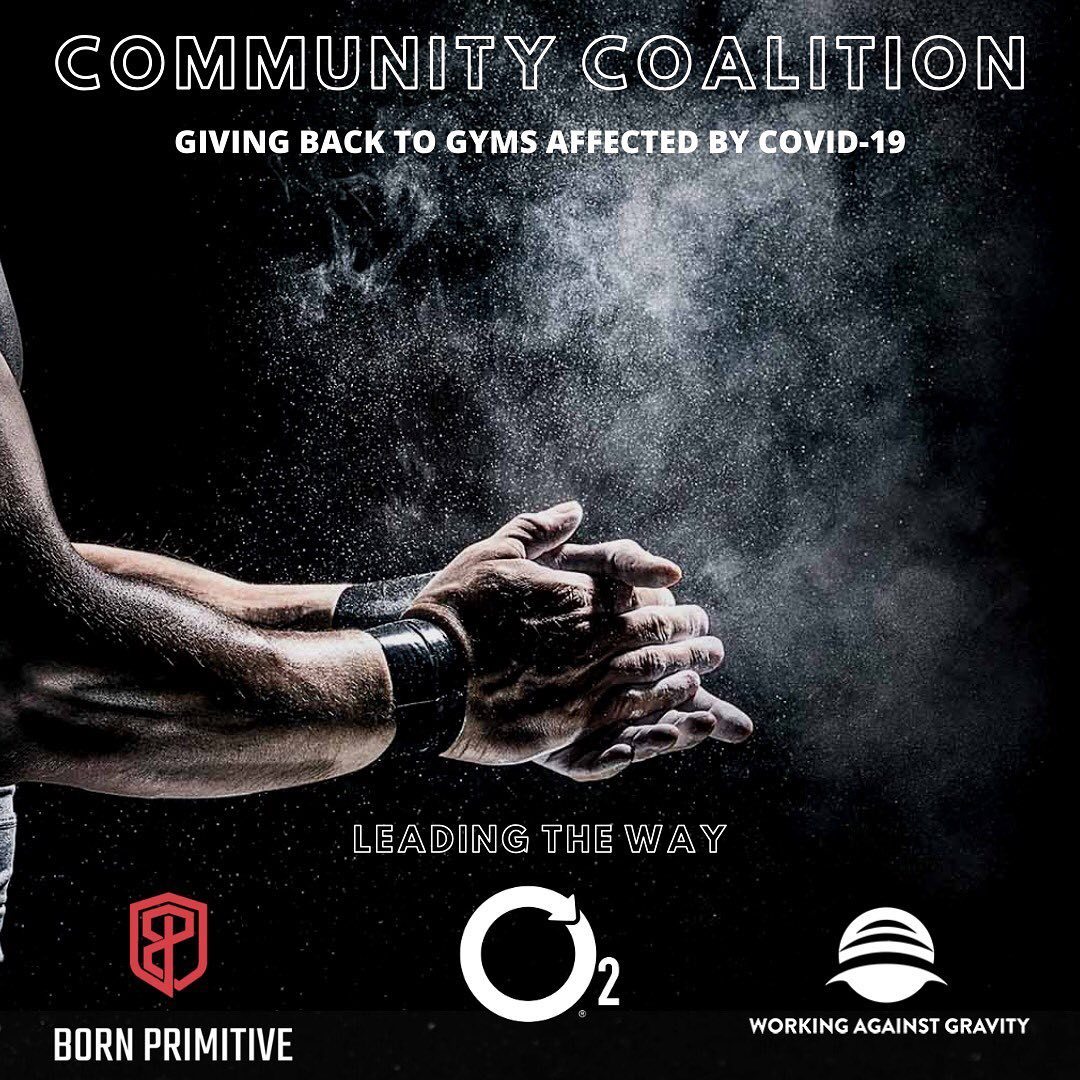 Just 10 days after Born Primitive joined the O2 Natural Recovery-led "Back the Gyms Stimulus" campaign to donate 50% of profits from online sales directly to CrossFit affiliates, Bear Handlon, the owner of the clothing company, revealed that BP alone raised more than $186,000 for affiliates across the United States. This doesn't include funds from other coalition members puoi, Working Against Gravity or O2, who launched the campaign back on March 18. 
The big picture: Affiliate support efforts haven't been in short supply, with initiatives like United in Movement and Support Your Local Box underway but with 90% of all gyms closed in America, owners need as much support as they can get. This initiative will go a long way to getting affiliates fast and direct funding but with 6915 affiliates closed, there's still a long way to go. 
Bear Handlon: "I believe it sends yet another positive message

 

to the community that we are in this together. As a small company of just 14 employees, this donation amount is massive — we don't have budgets like Reebok or Nike — and is yet another example of us backing up what we say with action."
By the way: This isn't the first time Born Primitive has backed up their beliefs. They have donated $500,000 to charitable causes in the past four years, as well. 
One big thing: Brands offering to split profits with affiliates is actually working to drive sales. This isn't the motivation of the companies involved, but the community is on board with the idea that their purchase goes directly to supporting their gym. 
O2 saw their largest e-commerce month

 in company history, up 606%. 

Do the math:

 If Born Primitive is donating $186,000 that means total profit for the 10-day period tops around $372,000.
More on the way: While Born Primite wrapped up their portion of the program, Colina said more brands are slated to join the effort this month. 
---